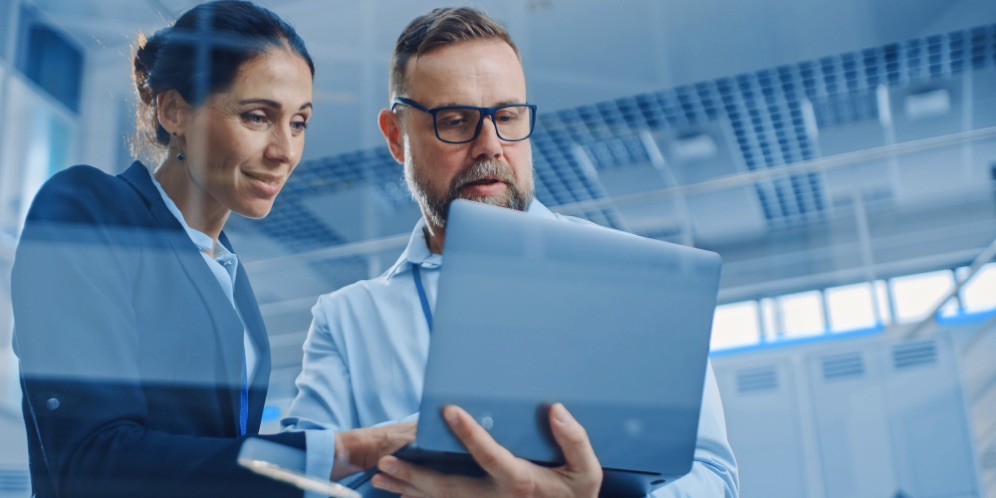 CERTIFIED PROFESSIONALS ARE A MUST.
THAT'S WHY CPAs LOOK TO COST SEGREGATION INITIATIVES - WE ARE CERTIFIED AT THE HIGHEST LEVEL.
Cost Segregation is a tax savings strategy utilized by businesses and individuals to increase cash flow. The strategy is designed to accelerate tax deductions on real estate. In general, real estate is expensed over a period of 27.5 to 39 years. A Cost Segregation Study identifies individual components of the building structure. The components are then expensed over 5, 7, and 15 years. This reduction in expense recovery increases cash flow and reduces current income taxes. Additionally, Cost Segregation Initiatives includes valuations for all building structures to claim loss deductions when these components are replaced.
It is important for CPA's to realize that new tax laws are now in effect for cost segregation. 5, 7, and 15 year components are eligible for immediate write off. Cost Segregation Initiatives stays on top of changes in tax laws to ensure every detail is considered.
Any real estate structure that has been purchased or constructed since 1986 qualifies for Cost Segregation. In addition, any structures that have been expanded, renovated, remodeled or improved in some way since 1986 also qualifies for cost segregation benefits.
CPAs understand the importance of accuracy in data. If your cost segregation professional isn't certified, be sure to ask why not. As Certified Cost Segregation Professionals , we follow all minimum quality standards of the American Society of Cost Segregation Professionals.

Cost Seg Prime is a turnkey program from Cost Segregation Initiatives that provides CPAs with value billing opportunities for all your clients who need professional, certified cost segregation studies. The program is very simple to execute, and we do all of the cost segregation work quietly in the background so that you remain front and center with your clients.
INTRODUCING COST SEG PRIME FOR CPAs

"Your analysis brought value to our business."
- CF0, WD40
"It is a pleasure in my practice when professionals stand by their work."
- ESQ, LLM Taxation