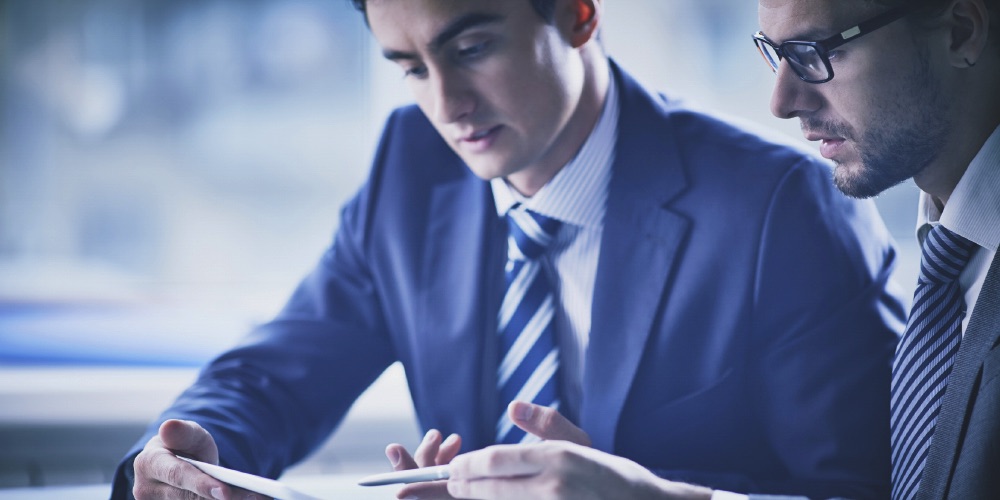 DO MORE WITH COST SEG PRIME.
Cost Seg Prime is a turnkey program from Cost Segregation Initiatives that provides CPAs with opportunities for all your clients who need professional, certified cost segregation studies. It was developed in response to numerous requests from CPAs for a proactive approach to clients encountering outside marketing pressure. The program has two stages - (1) Estimate Stage (2) Project Preparation Stage.
In Stage 1, we provide a list of the data the CPAs need to collect with their clients so we can prepare an accurate estimate for the project. CPAs are able to leverage their existing client relationship to create efficiencies in the cost segregation process while also creating value billing opportunities for the CPAs. CPAs remain front and center with their clients.
In Stage 2, CPAs assess and review the project components with their client so that engagement letters can be finalized similar to tax engagement letters. Once that is secured, CPAs engage Cost Segregation Initiatives to prepare the study. After we complete the cost segregation study, we email over the final report so CPAs can review the results with their clients.

- CPAs Identify client with a need for cost segregation
- CPAs collect property data & send via email or dropbox
- We prepare an estimate for project with discount for approval


- CPAs assess/review project components w/ client for engagement
- CPAs asks us to prepare cost segregation study & submits deposit
- Our certified team performs study and emails report w/ invoice
- CPAs review cost segregation savings in final report w client